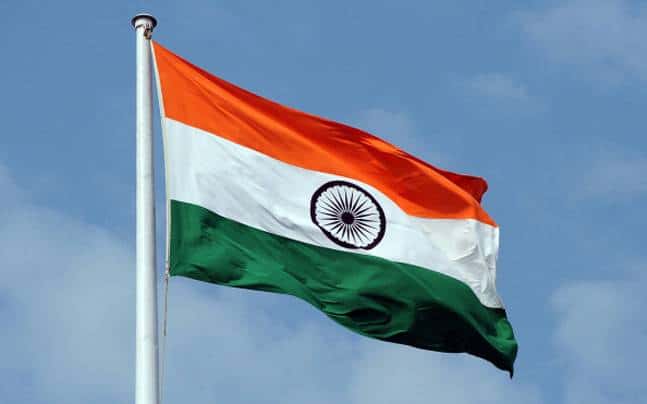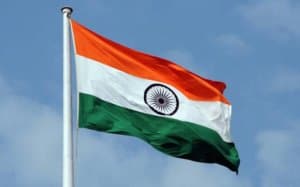 The official Twitter account of Indian Prime Minister Narendra Modi was recently compromised, with the hackers allegedly posting a message that India has officially recognized Bitcoin as a legal tender. The account also added that it will be distributing 500 BTC to citizens. However, the account was immediately discovered to be compromised as Twitter swiftly deleted the message and reclaimed the account.
Investigation Into Modi account is Underway
Modi is a prolific tweeter and has more than 73 million followers on his Twitter account, making him the world's most popular incumbent politician on the platform.
It wasn't clear how long the threat actor had control of the account, but it was enough for Twitter users to take screenshots of the tweet before it was deleted.
A Twitter spokesperson, while addressing the issue, stated that the company has taken necessary steps to recover and secure the hacked accounts immediately after it got information about the incident. A further investigation shows that no other account was compromised.
Threat Actors Go After Popular Figures With Huge Twitter Followers
This is not the first time, Modi's account has been compromised. In September 2020, threat actors hacked the account and asked users to donate cryptocurrencies to India's National Relief Fund. Other top political personalities have also had their accounts hacked in the past. Several Twitter accounts of prominent personalities were compromised in July 2020. These include the accounts of Tesla Chief Executive Officer Elon Musk, former US President Barack Obama, and Joe Biden when he was US presidential candidate.

Celebrities Kanye West and Kim Kardashian were also hacked. After compromising the accounts, they were used to solicit digital currency, although the accounts were recorded shortly.
The US Department of Justice later linked a 22-year old and two teenagers to the hacking incident. The latest incident with Modi's Twitter account is coming at a time India's Parliament is planning to discuss the legality of cryptocurrencies in the country.
Your capital is at risk.
Read more:
Credit: Source link